About us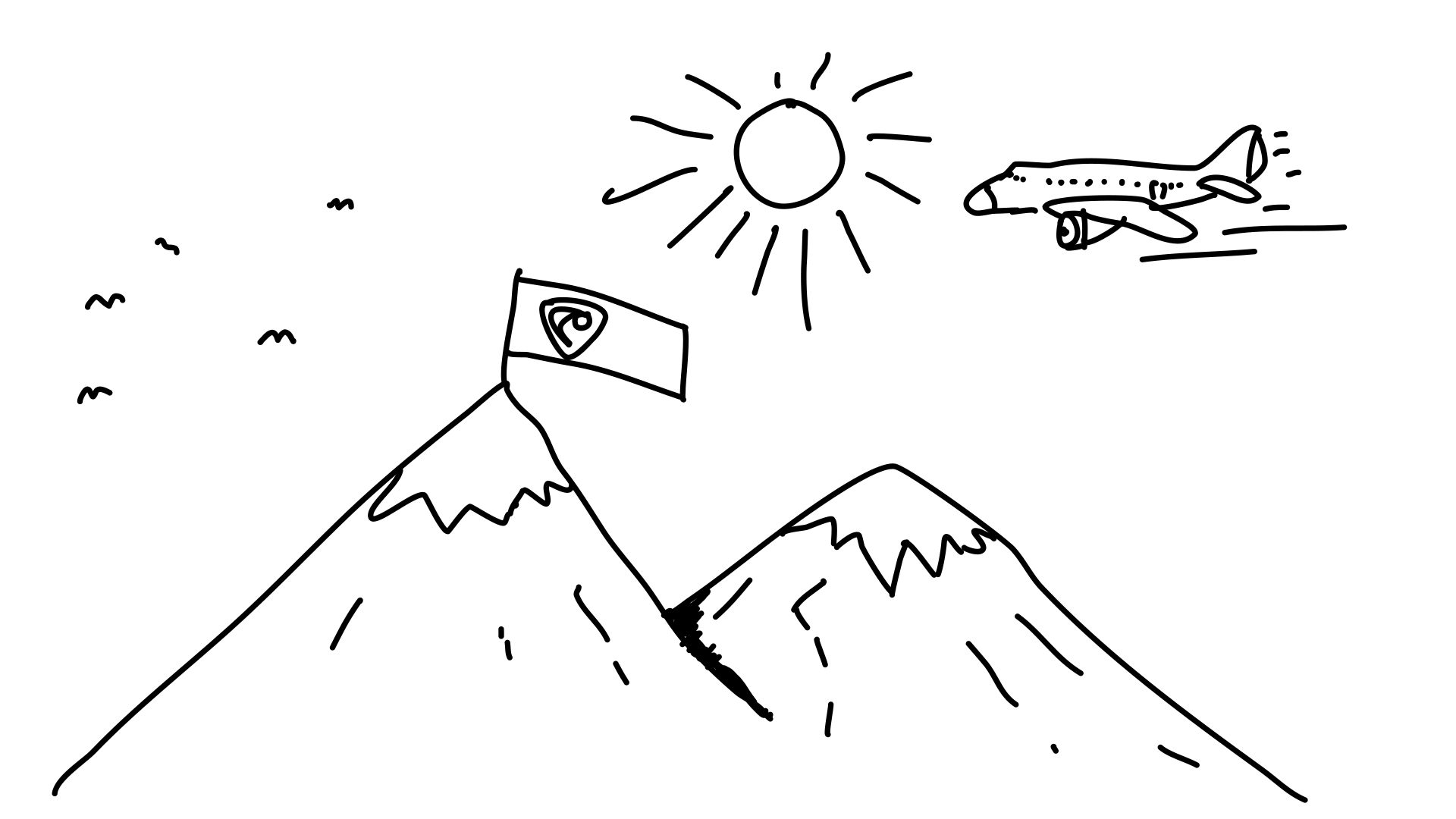 Czech Brand, Czech Team, Czech Quality since 2000
The REPRE4SC brand was born out of the dream of several enthusiasts to bring quality underwear to people with the same way of thinking and access to life. This interesting idea changed into reality during the magic number year of 2000. In that autumn, the first collection REPRE 4 SEASONS CLOTHING saw its dawn upon the world.
Our most important product is undoubtedly men's boxers packed in stylish cans that characterize the brand. The final form of the basic type of men's shirts from REPRE4SC was preceded by careful editing, selection of quality material and product testing on real people! As a result, Repre's main products have little changed over the years and continue to especially popular with extreme athletes, free lifestyle lovers and boarding culture. For most of them, the main reasons are the comfortable fit of an abundant selection of designs and colors.
In conjunction with the sporting scene, REPRE4SC focuses on producing clothing that is suited for everyday wear throughout the year. We have T-shirts with fresh designs, quality sweatshirts, caps and even our long-time favorite quality socks. The REPRE4SC brand has become synonymous with clothing for all who want to express their own opinions, dress comfortably and live actively at any time of the year. Repre promotes interesting events, races and people who want and have something to say within their sports or music scene. Our team also thoroughly tests all new products in order to provide our customers the best.
REPRE4SC cooperates exclusively with proven suppliers that manufacture products from high-quality materials and only uses professional printing techniques. The vast majority of clothes are designed and manufactured in the Czech Republic!
#comfortandstyle
REPREsent yourself in Repre's clothing!